Lightweight, Portable, Powerful: Detect Bacteria Instantly
Introducing the ATP Bacteria Detector, your ultimate solution for instant peace of mind. Imagine knowing the cleanliness of your surroundings in just 15 seconds. Our lightweight and portable device ensures that you can test any venue on the spot, providing you with real-time results. No more waiting, no more uncertainty. With ATP Bacteria Detector, you have the power to safeguard yourself and others from harmful bacteria effortlessly. Experience the freedom of instant, accurate testing wherever you go. Stay safe, stay informed, and take control of your environment with ATP Bacteria Detector because health should never wait.
Application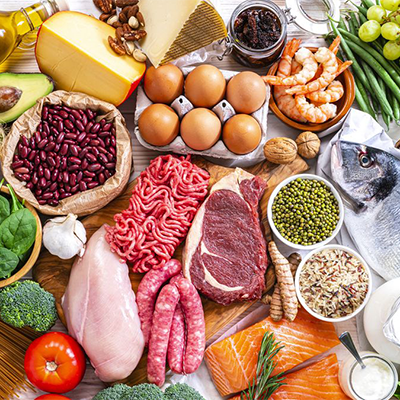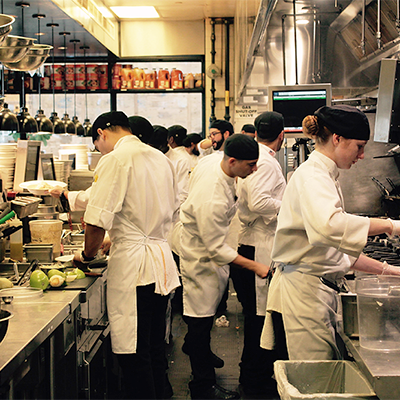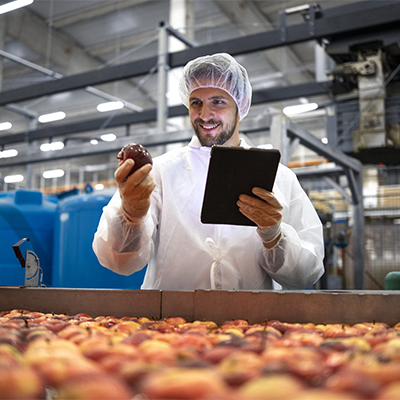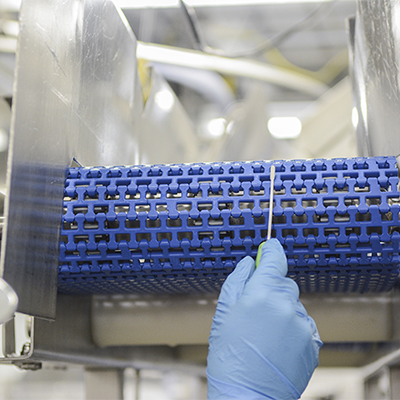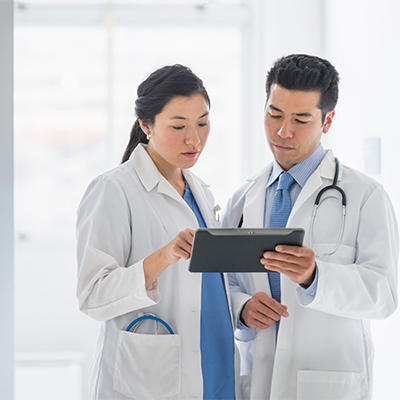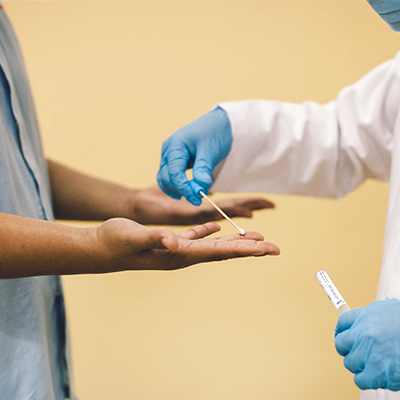 Perfect for restaurants and factories certified with HACCP ISO standards, our ATP Bacteria Detector ensures stringent hygiene maintenance.
ATP Tests Can Be Used to
Control biological treatment reactors
Guide biocide dosing programs
Determine drinking water cleanliness
Manage fermentation processes
Assess soil activity
Determine corrosion/deposit process type
Measure equipment or product sanitation
Specification
| | |
| --- | --- |
| Display | 3.5-inch High-precision Graphic Touch Screen |
| Processor | 32-bit High-speed Data Processing Chip |
| Detection accuracy | 1 × 10 – 18mol |
| Coliform | 1 – 106cfu |
| Detection Range | 0 to 9999 RLUs |
| Detection Time | 15 Seconds |
| Operating Temperature Range | ±5 % or ±5 RLUs |
| Operating Humidity Range | 20 – 85 % |
| ATP Recovery Rate | 90 – 110% |
| Detection Mode | RLU and Coliform Screening |
| Instrument size | 188 mm×77mm×37mm |
|  Standby state (20℃) | 6 months |
| User ID | 50 |
| Detection Mode | RLU and Coliform Screening |
Features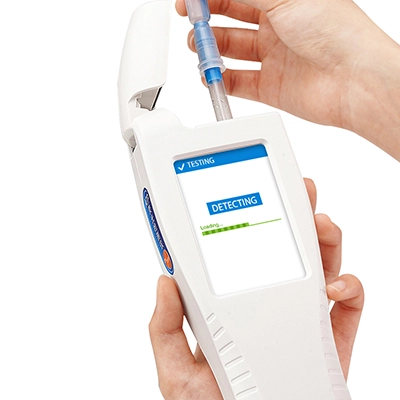 Upgrade Swab Accurate Detection
Fast detection, easy operation, good repeatability of reaction results, more reliable, environmentally friendly design. Swab types: solid surface swab and water quality swab.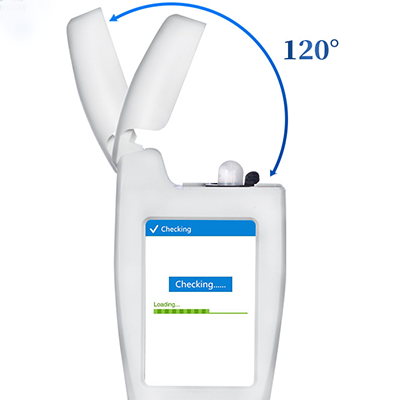 Top Cover Rotate 120
The two-degree opening and closing mechanism combines both high aesthetic appeal and functional strength, safeguarding the test tube while enhancing data observation convenience.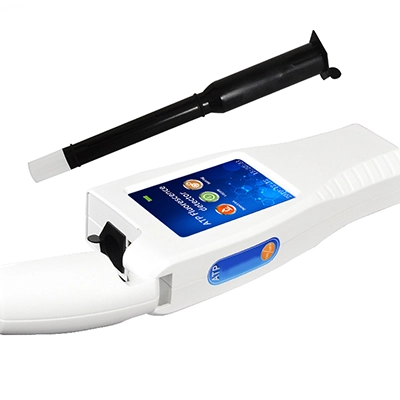 Swab Cannula Washable
The test sleeve utilizes a plug-in design, allowing for easy regular cleaning and extending the instrument's lifespan.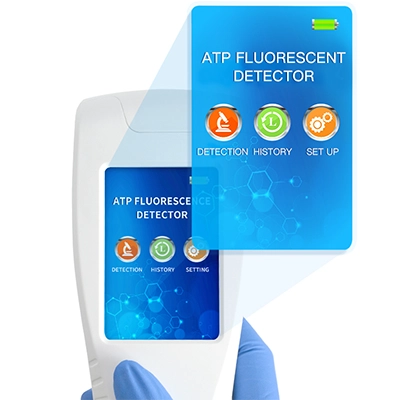 High Den LCD Screen
The 3.5-inch touch interface offers an intuitive and convenient user experience, enhancing usability and intelligence.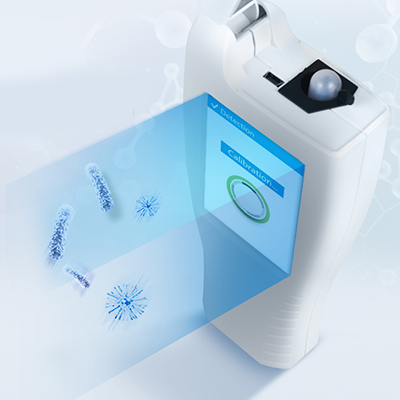 User Friendly Operation
Unlike traditional cultivation methods that demand trained technicians in a lab setting, our upgraded ATP rapid detection system offers simplicity and ease of use. It requires only basic training for on-site operation by regular staff. It can swiftly deliver results in just 15 seconds and undergoes automatic calibration within 30 seconds.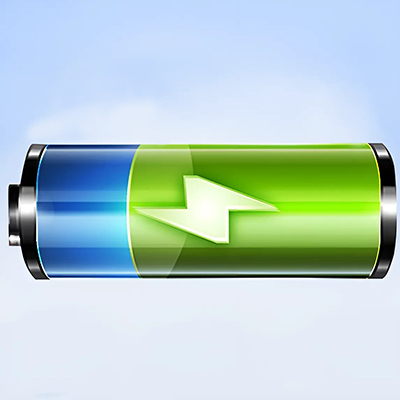 Large Capacity Lithium Battery
Large-capacity lithium battery that can run for over 12 hours without stopping. It also has an impressive standby time of up to 300 hours. You can power it up with solar chargers, mobile charging banks, or car chargers for added convenience.
This ATP test machine is a cutting-edge tool for assessing surface cleanliness. It offers automatic judgment of cleanliness, providing pass/fail results with an automatic statistical pass rate. Its self-check feature ensures reliability, and it's equipped with a mini USB interface for easy result upload to your PC. The instrument is compact, rechargeable, and has a long 6-month standby time. Included with the machine are a user manual, stable liquid luciferase, and wet-integrated swab collection for efficient testing.
User Guidance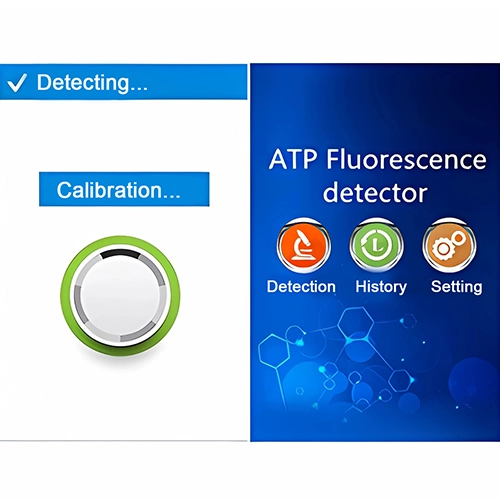 Step 1
Press the button on the left side of the instrument, and the homepage interface will appear 30 seconds after startup calibration..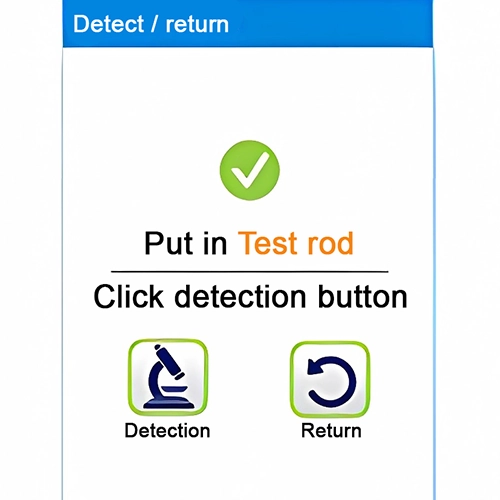 Step 2
Open the machine, click on Test, and the instrument prompts "Insert Swab" to enter the testing interface.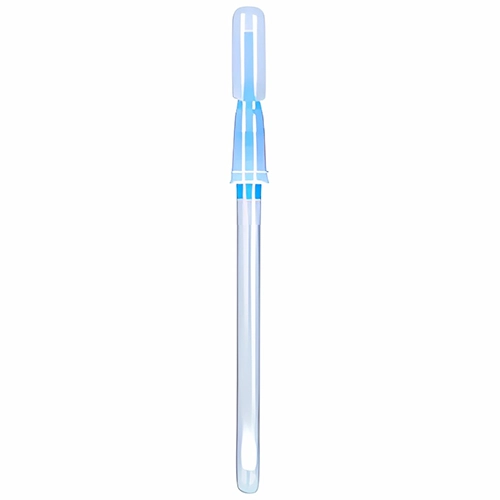 Step 3
Remove the swab from the refrigerator and let it sit for 10-15 minutes until it returns to room temperature before use.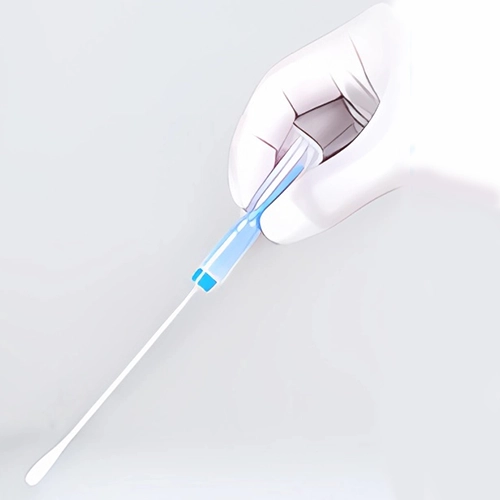 Step 4
Remove the swab from the sleeve, grasp the connector with one hand, and gently wipe the object's surface at a 45° angle, covering a 10x10cm area.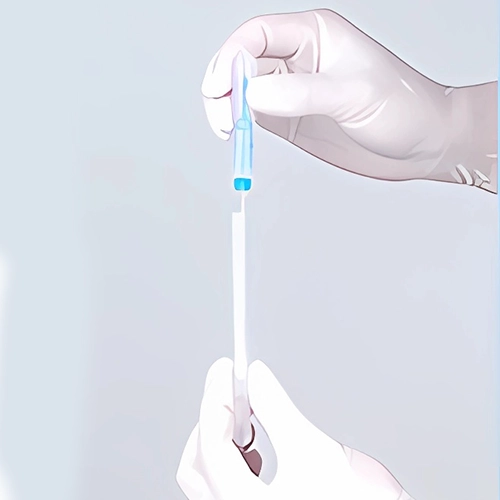 Step 5
Reinsert the collector into the casing.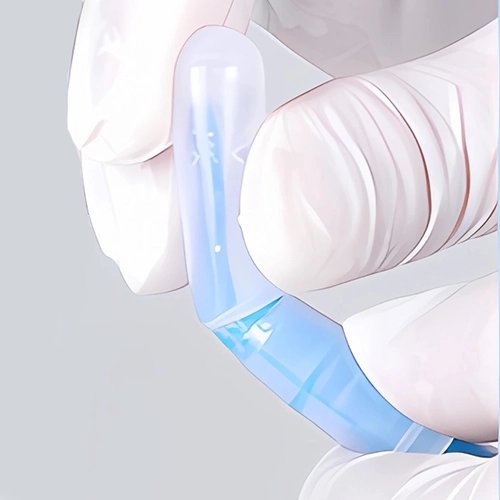 Step 6
Using one hand, grip the connector, and with your other hand, hold the upper part of the capsule. Bend it back and forth until the valve breaks.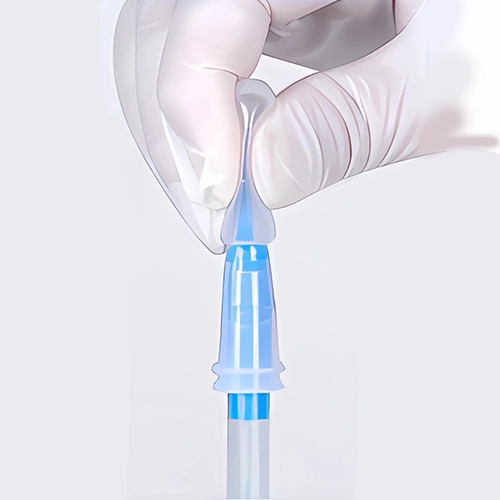 Step 7
Press the swab head three times to ensure all liquid is completely expelled from it.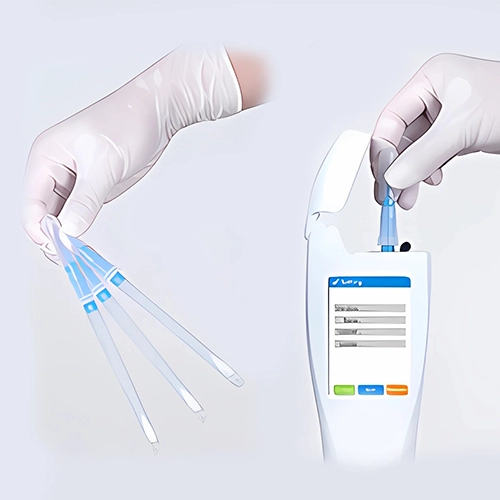 Step 8
While holding the swab head, gently tap the swab downward five times. Then, promptly insert the swab into the instrument for testing.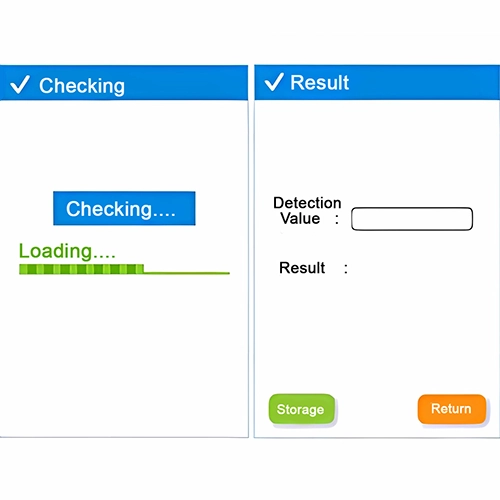 Step 9
Select 'Detection' (as indicated in the left image), and the detection results will appear within 15 seconds. Be sure to save the results manually.
Packing List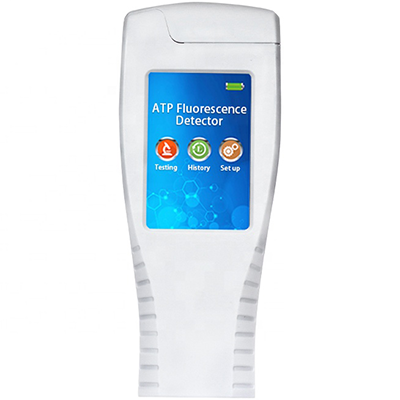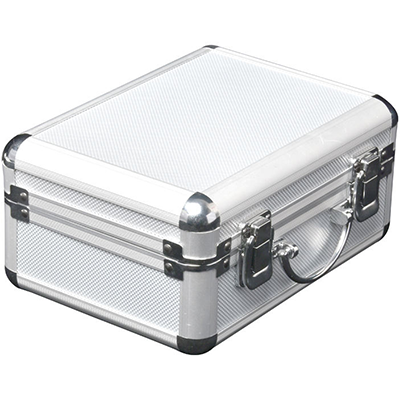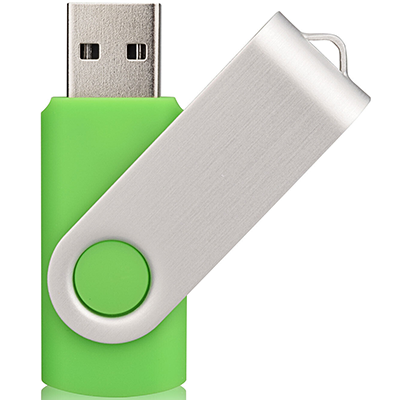 Provide According Your Country Charger